Please see our Home Page for our current hours.


Arrow Acres Online Farm Store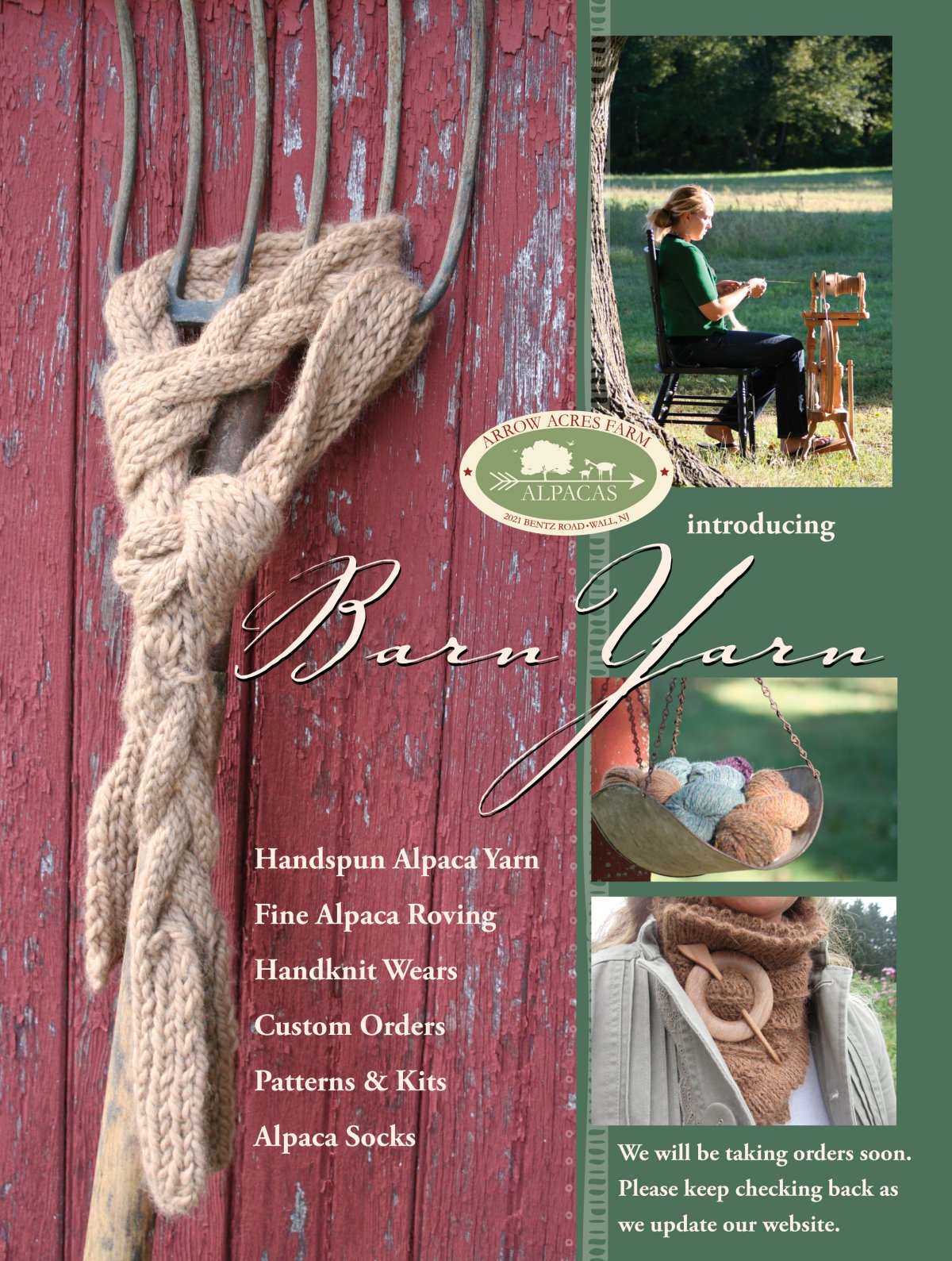 Welcome to Arrow Acres Farm "Farm Store Page". We hope you enjoy browsing through our online gallery of wonderful products made from the fiber of alpacas.

If you are interested in purchasing any of the items you see on our website you can call or email ArrowAcresFarm@aol.com. Or you can visit our farm store during our regular hours posted on our Home Page.

We keep our farm store stocked with alpaca socks, scarves, blankets, fingerless gloves, shawls, jackets, sweaters, cardigans, hats, toys, yarn, roving, frames, cutting boards, Arrow Acres Farm T-Shirts, Arrow Acres Farm tote bags, finger puppets and much more.

We also offer lessons in our farm store.
Our three daughters each have a speciality in the Fibers Arts. Leanne and Andee specialize in knitting. Liz is skilled in spinning, carding, knitting, crocheting, and felting scarves

Please visit our Arrow Acres Blog to see current projects the girls are working on.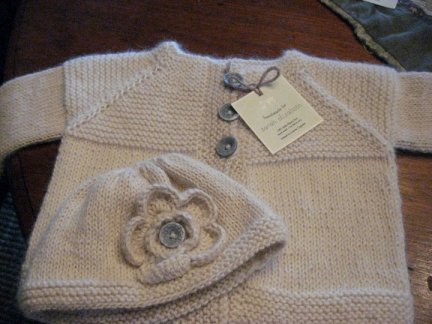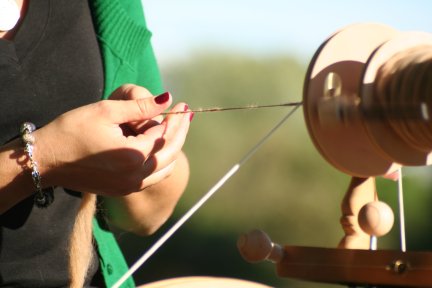 ---
Arrow Acres Farm LLC
2021 Bentz Road Wall, NJ 07719
Dee's Cell: 732-861-1385
Fax: 732-974-2750
email: ArrowAcresFarm@aol.com