Frequently Asked Questions

Q1. How long do alpacas live?
A1. On average the lifespan of an alpaca is 20 years.

Q2. Can I buy one and let it live in my house?
A2. As cuddly as they look they prefer living in a herd of at least 3 alpacas.

Q3. Do they spit?
A3. Yes they do, but they usually spit at eachother not at people. The pregnant females tend to spit the most.

Q4. Do you have to shear them?
A4. Yes they are sheared once a year in the spring.

Q5. What do you do with their fleeces?
A5. We have the fiber processed into yarn.

Q6. Can I pet them?
A6. In general alpacas don't like to be pet. But they are very curious animals. They like to get close to you, but will usually jump back when you reach out to pet them. They really don't like having the top of their heads touched.

Q7. Why are they separated into different fields?
A7. We keeps the males and females separated.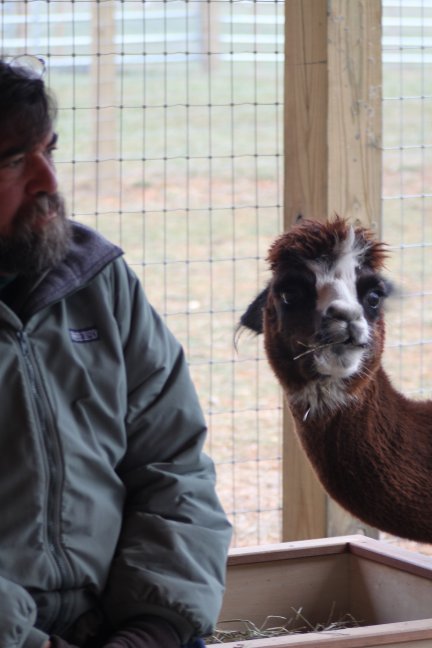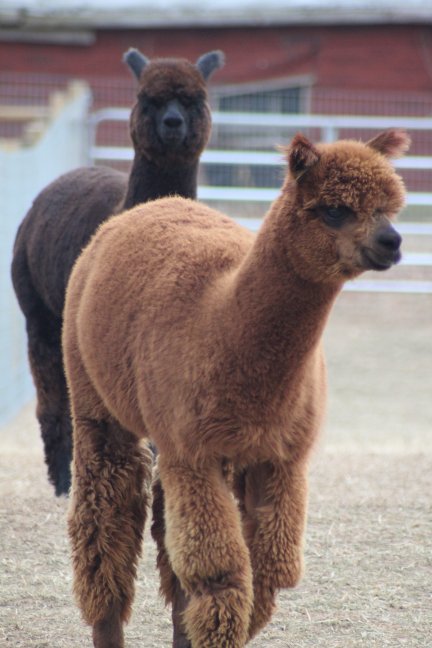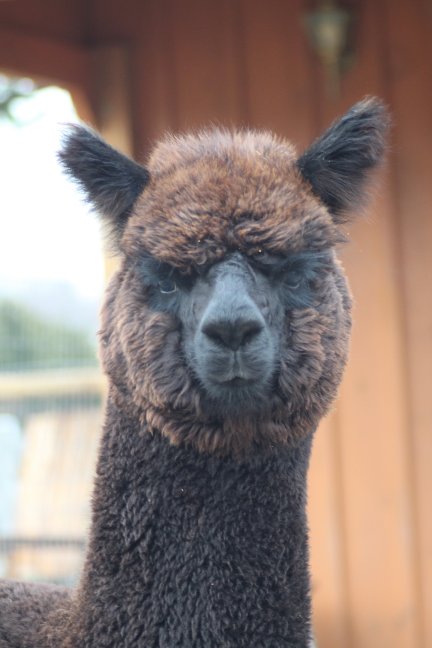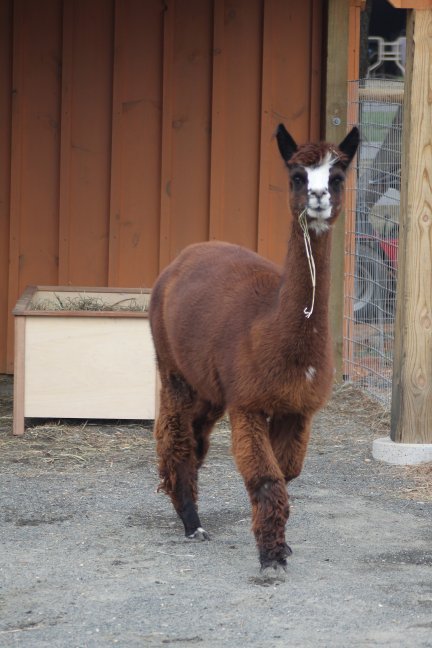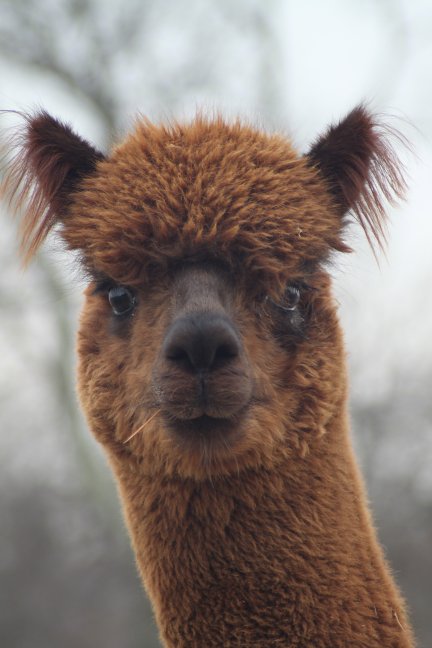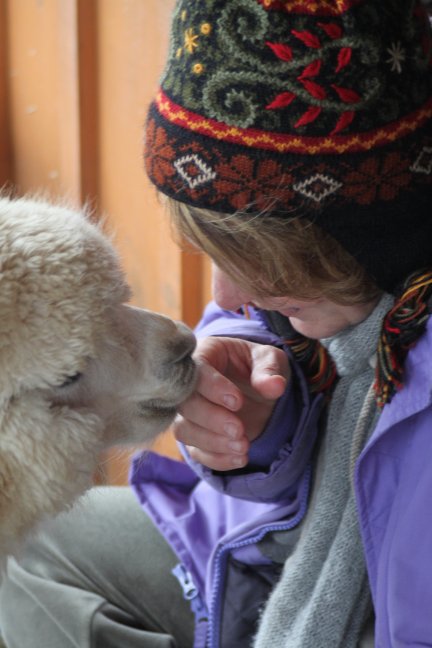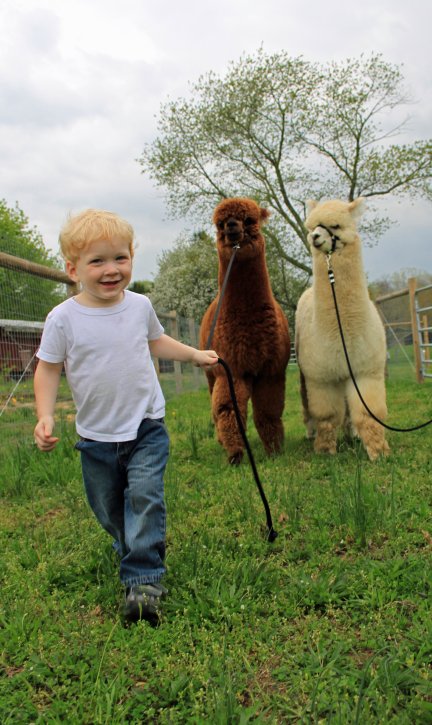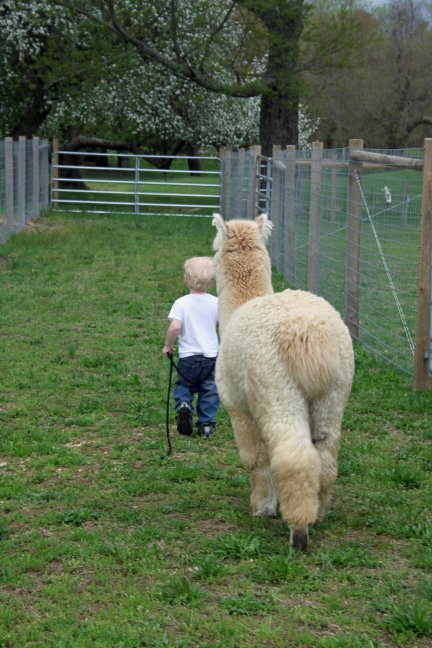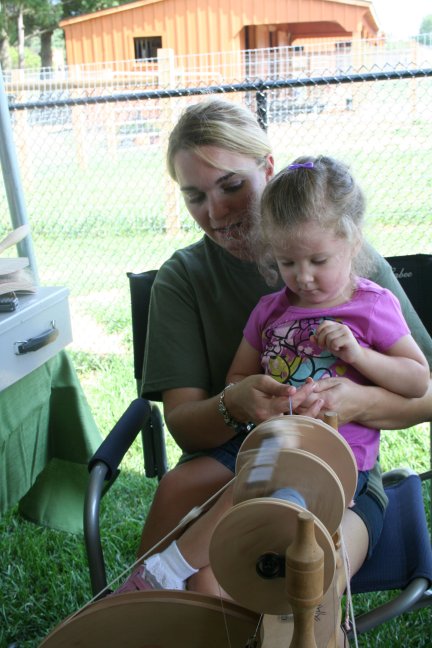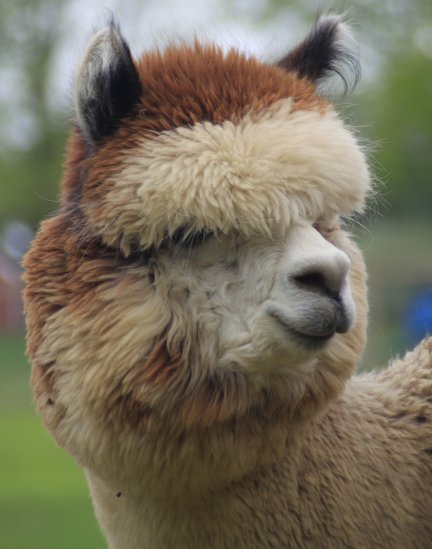 ---
Arrow Acres Farm LLC
2021 Bentz Road Wall, NJ 07719
Andee@ArrowAcresFarm.com