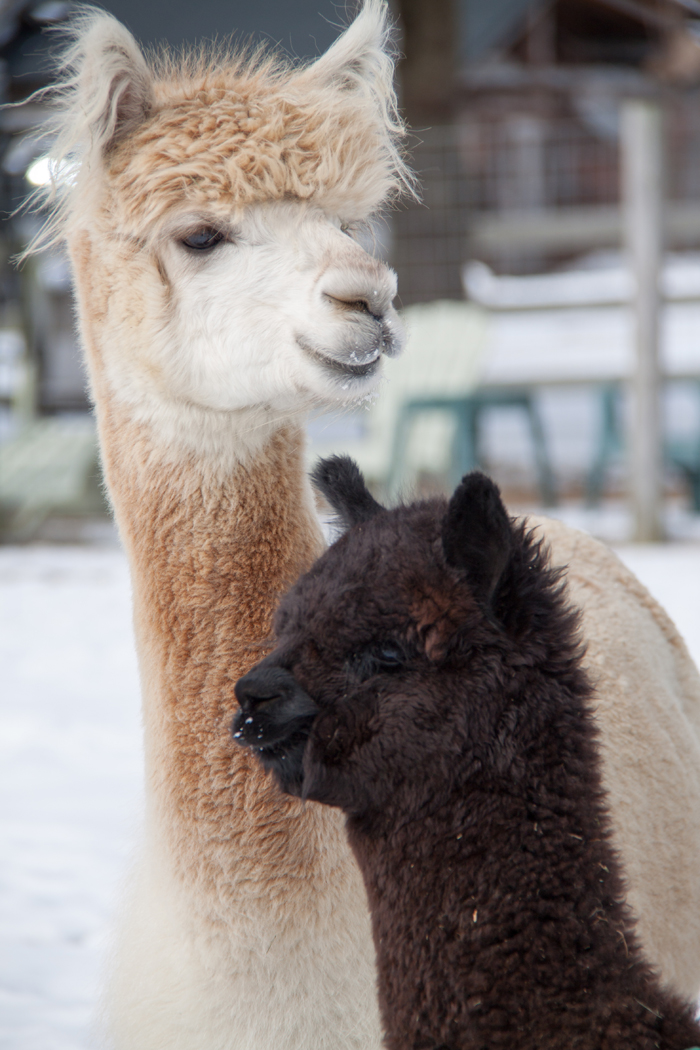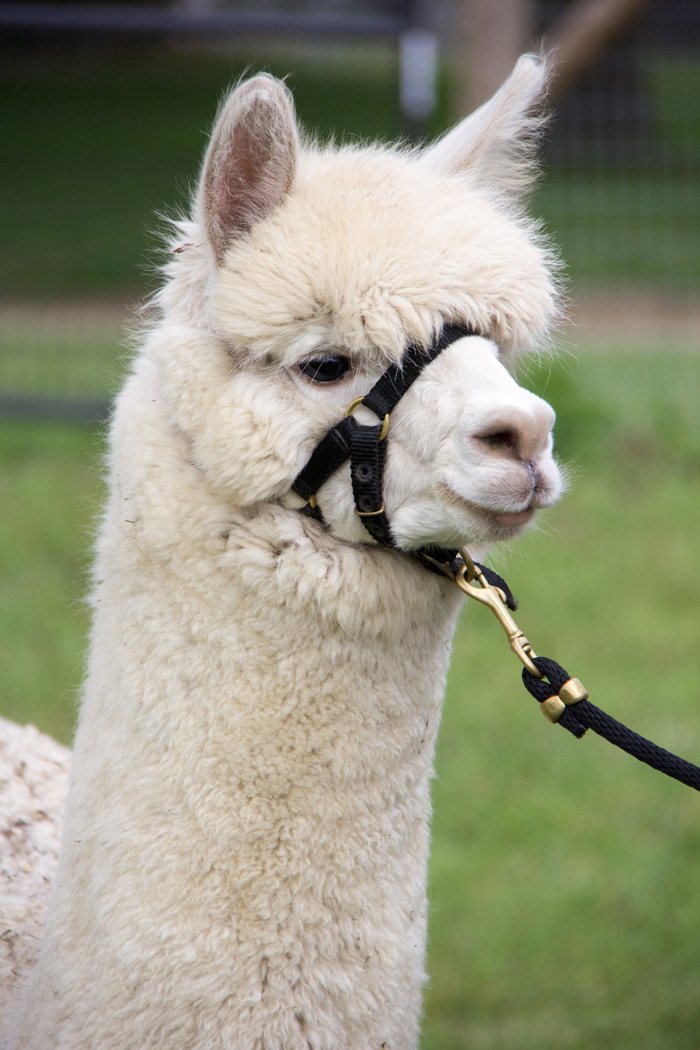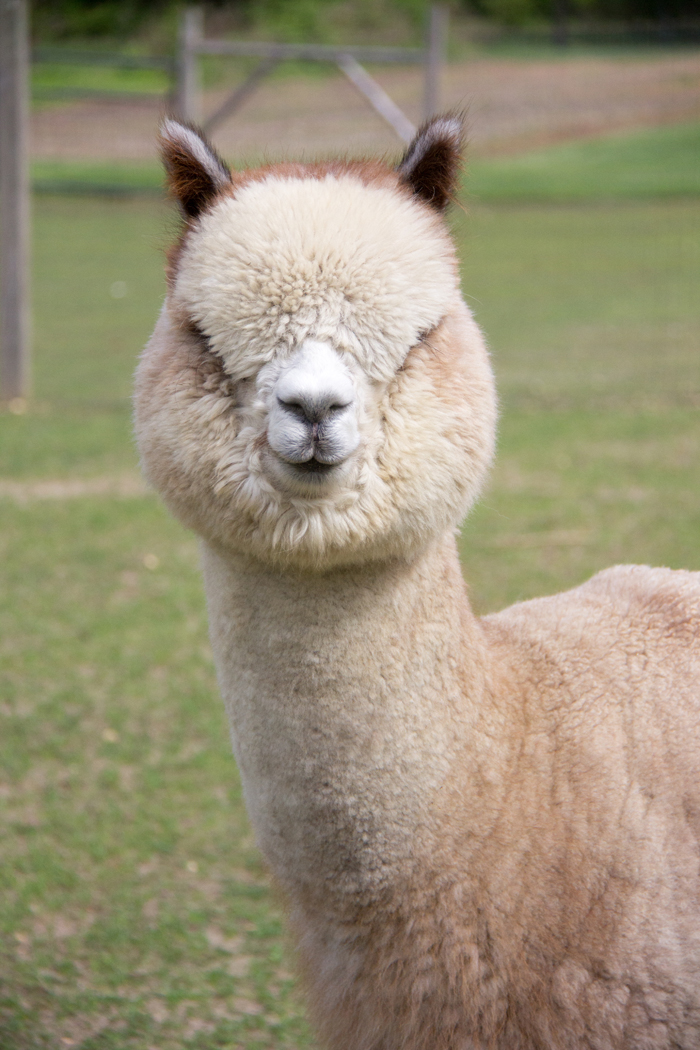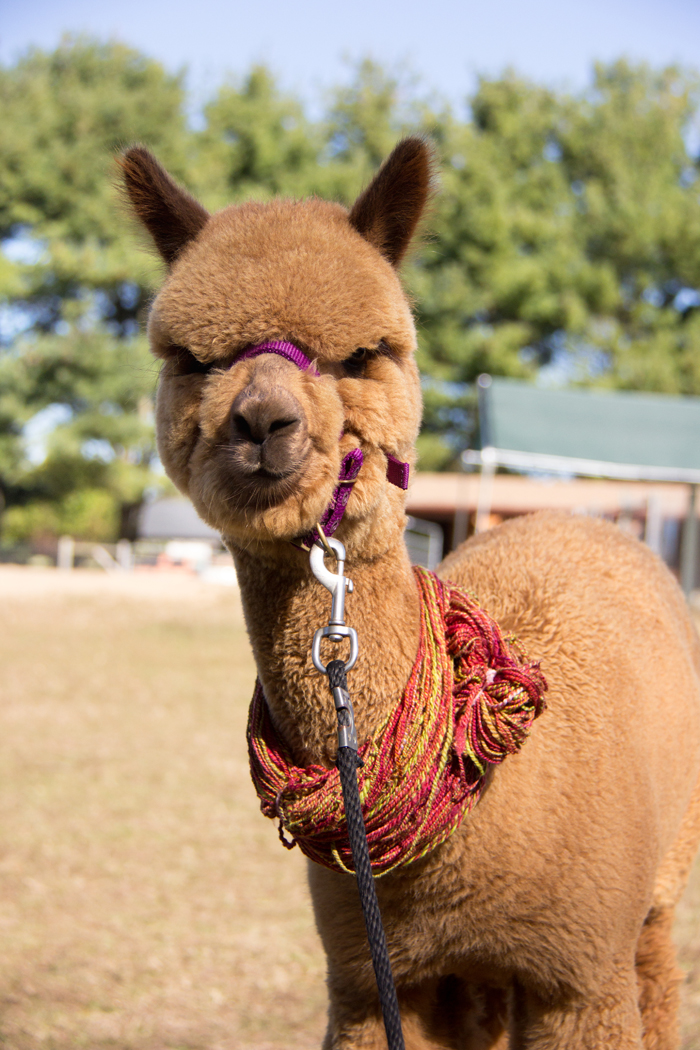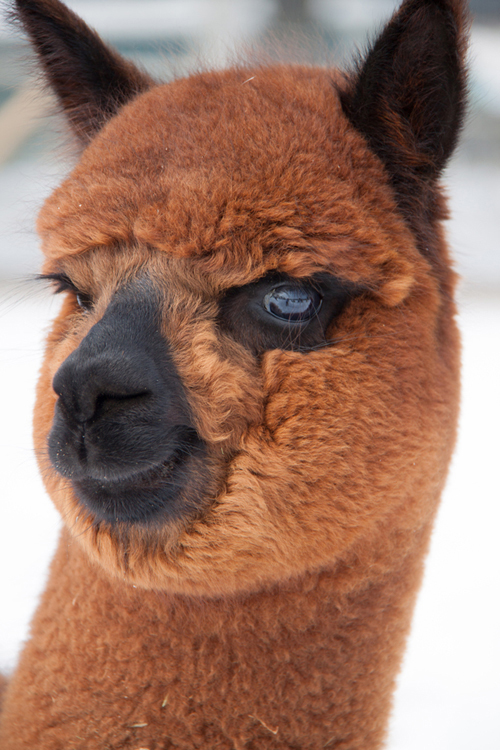 ---
February Hours
Saturday 11:00 - 4:00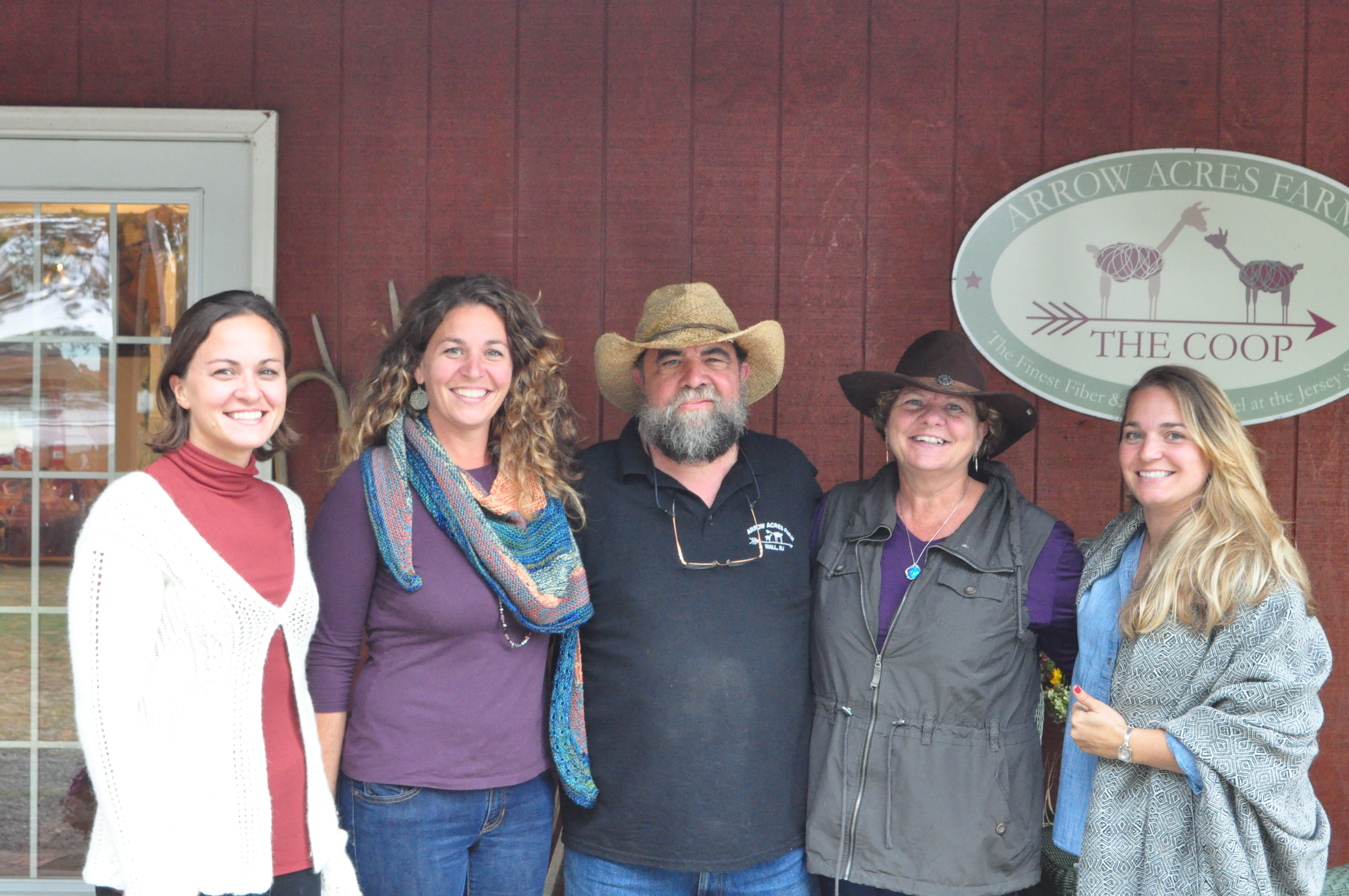 To confirm if we will be open
please call or text Dee 732-861-1385.
Be sure to leave a message so
Dee can return your call.

Please check back often to see our current hours.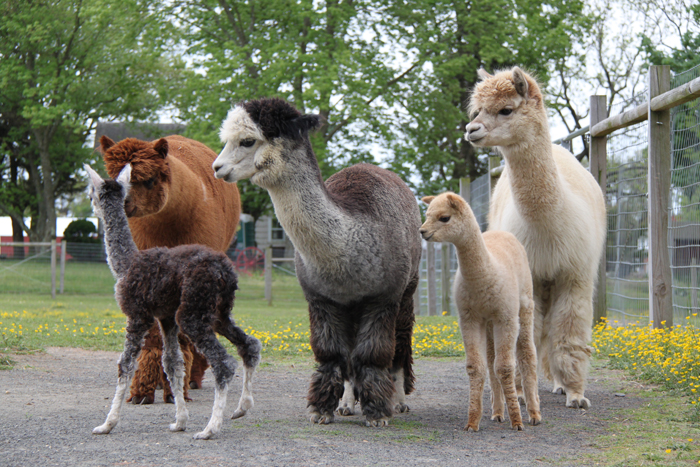 Also if you would like to schedule a visit to the farm on a date or time not listed above.
Please give us a call or email so we can set something up.


---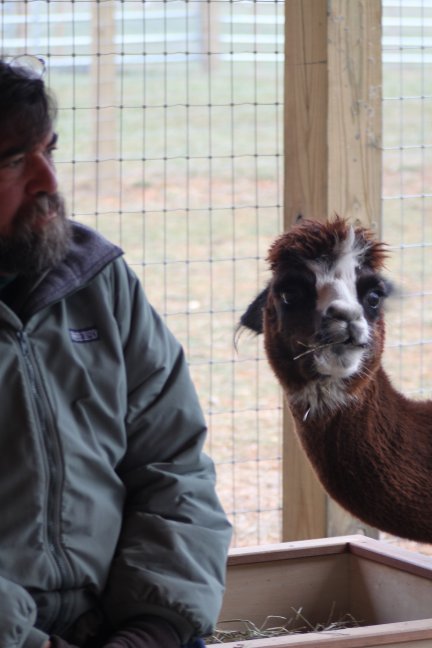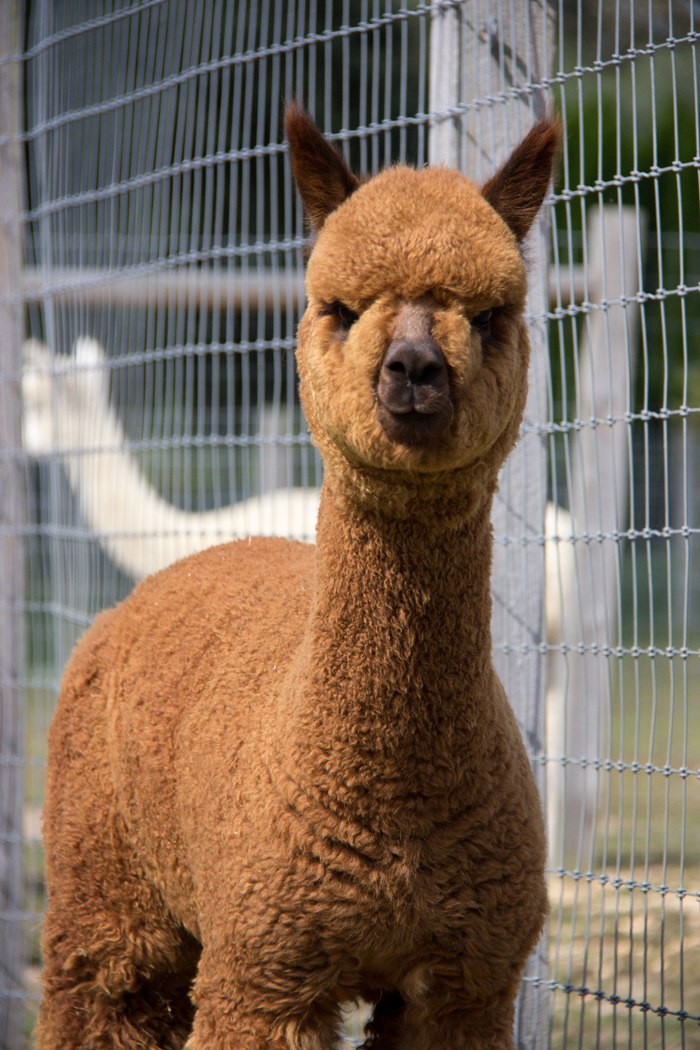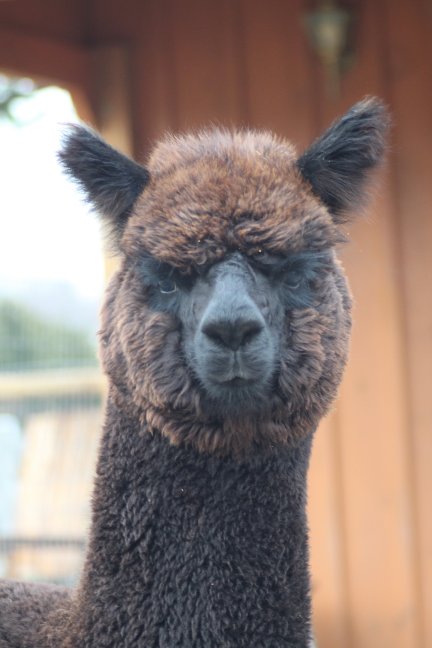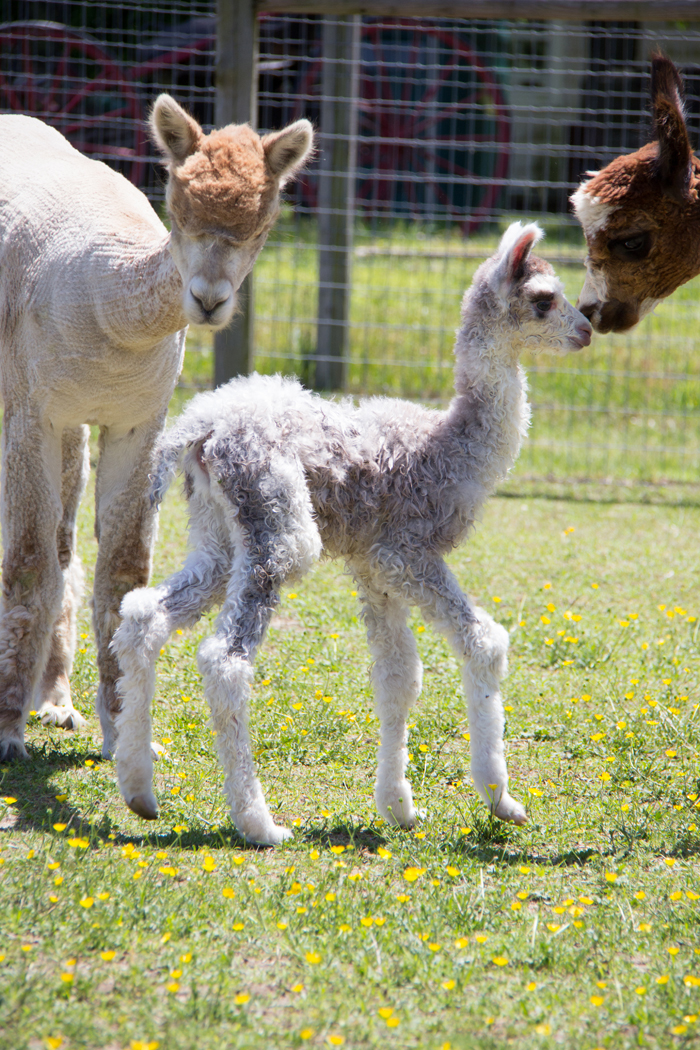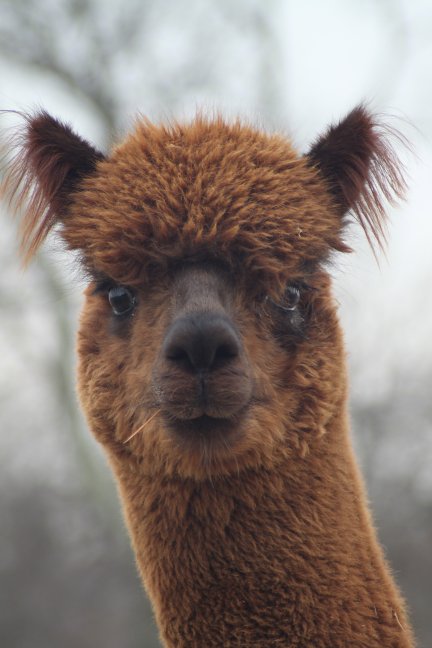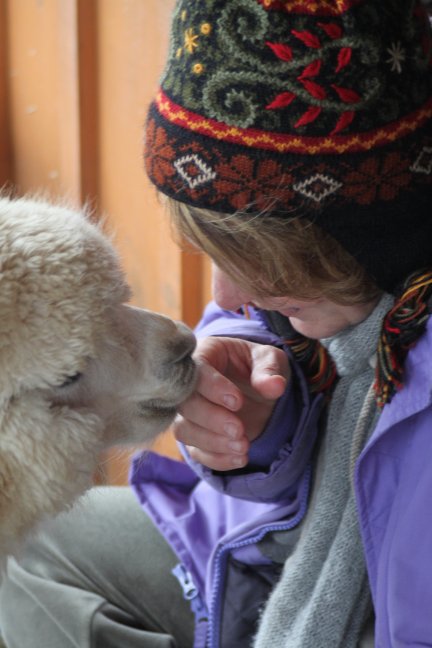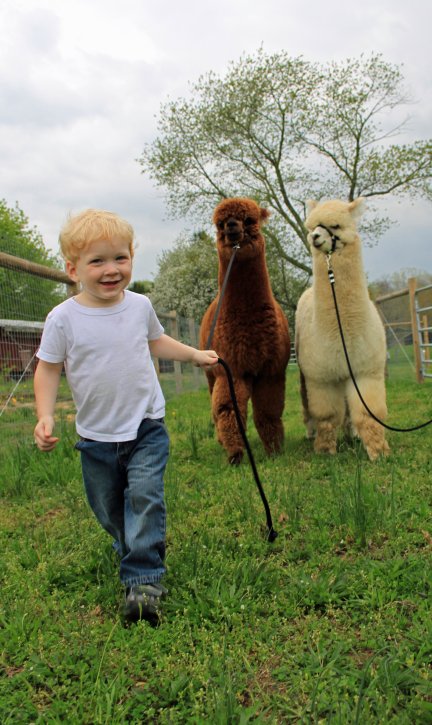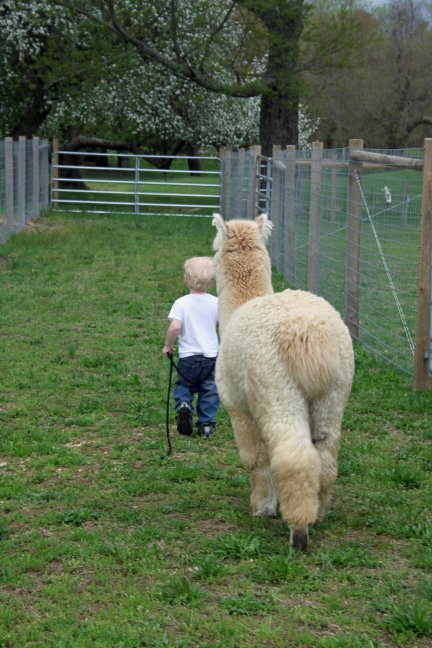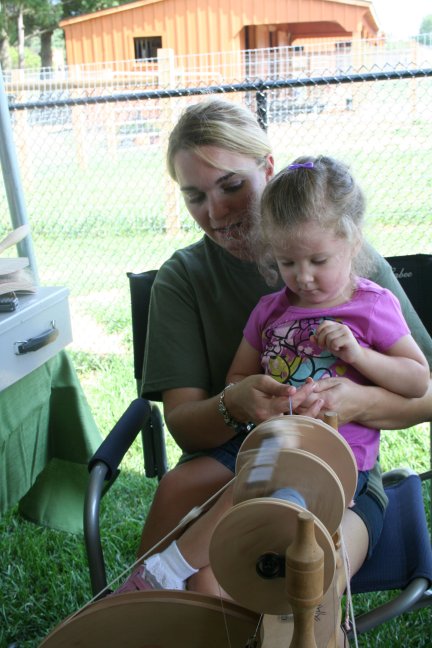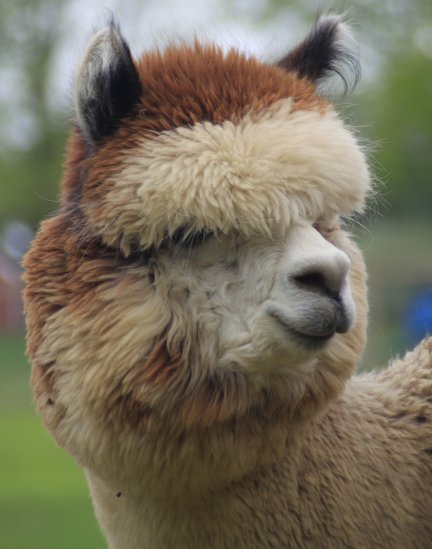 Welcome to Arrow Acres Farm

We are a family run farm that is located in
beautiful Monmouth County New Jersey
only minutes from the Atlantic Ocean.
Our names are Don & Dee Sherman and we
own and run Arrow Acres Farm along
with the help from our wonderful
children and grandchildren.

After 40 years of owning horses we have opened
our farm to alpacas. We have a deep love for
our animals and they have brought so much
delight into our lives. We have made great
connections with many other alpaca owners
and are pleased to be part of the world of
alpacas. If you only know us through the
Internet we look forward to someday meeting
you in person. We would love for you to meet
our herd and take a tour of our farm.


---
Arrow Acres Farm LLC
2021 Bentz Road Wall, NJ 07719
Dee's Cell: 732-861-1385
Fax: 732-974-2750
email: ArrowAcresFarm@aol.com